creative visuals for your brand
Our passion is providing creative solutions for aspiring and dedicated professionals.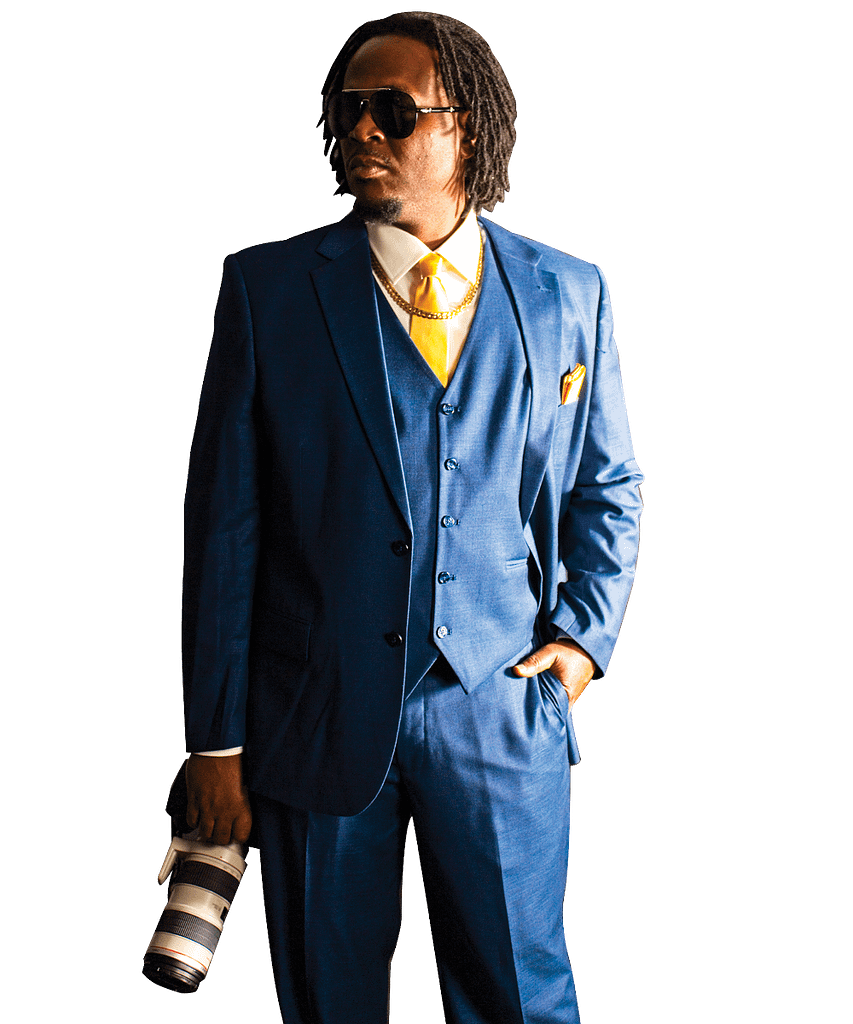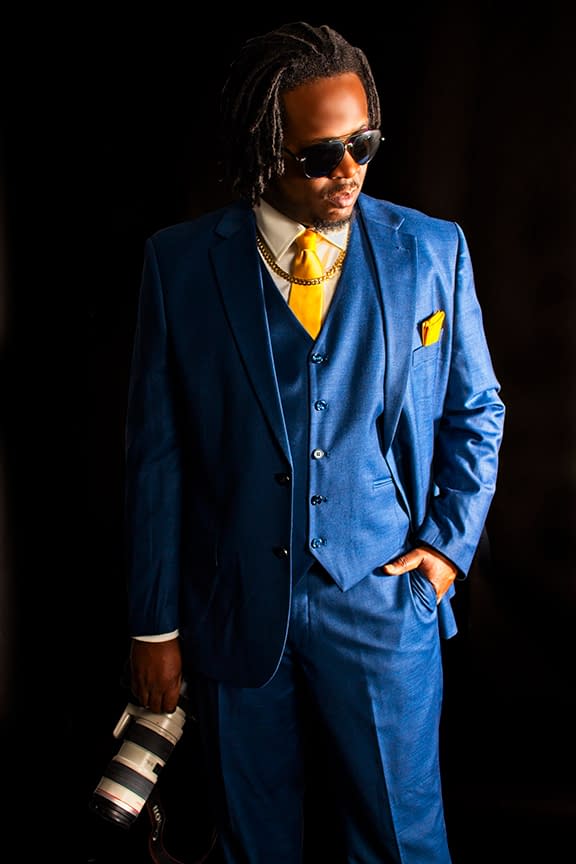 It all started with construction paper and the large crayola crayons in kindergarten and my fascination for shapes and colors.
That passion stuck with all through school. I drew on everything, my desks, other student's backpacks all of my school textbooks, even my homework. I used to draws scenes using stick figures on my sheet music in band class. (smh)
Eventually I found my calling at Miami Southridge Senior High in a 12th grade, computer arts course. I found out that I could make a career of this "hobby."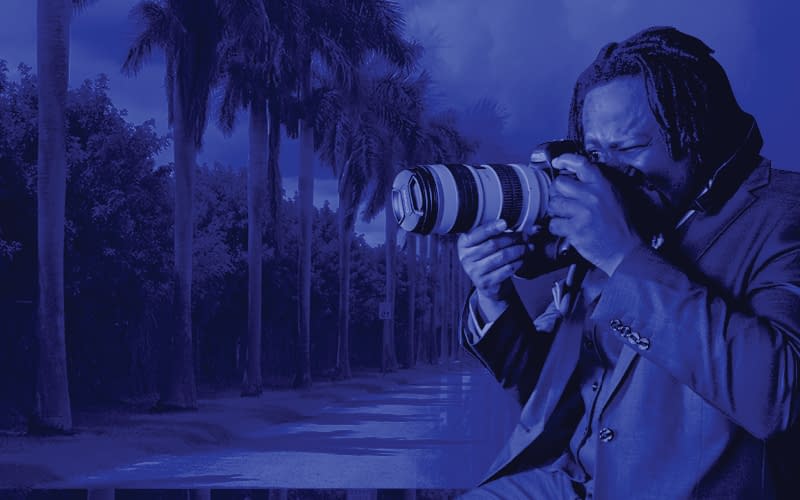 continuous Exploration leads to New POSSIBILITIES
After graduating from high school I went to Ai Miami International University of Art & Design to obtain graduated with a bachelor's degree in Graphic Design in 2004.
experience is the best teacher
My work experience has been primarily customer service and graphic design. I've freelanced with various business owners and founders of organizations from 2004 until now.
I utilize my experience in customer service and design to make it simple for my clients to connect their message to their audience.
Ramazing Salon
@ramazinghair
I was able to have a logo and website created from scratch. 44 visuals was able to help me pinpoint what I was looking for, even when I wasn't sure myself. It is evident that he is not only good at what he does but is also passionate about his work!
Shelia King
@kingdomtalkss
Rod has been my graphics designer for some time . And he always does excellent work. And is very efficient and has a very quick turnaround time . I would highly recommend him for All of your graphics design needs.
Yolanda Coleman
@YoLoveandCole
He designed the perfect logo for my cigar lounge and the website design and SEO services has increased traffic to my business
Get started by sending us a message.
Let's talk about your project
Contact Us