Online Shop Plus
• Logo design

• Simple online shop
Project: Dollface-Collections.com
(Logo + Online Shop)
Shan Randolph the founder of Dollface Collections started her business with a passion for wearing and selling the highest quality hair bundles, frontals, closures, wigs and hair accessories and eyewear to her customers.
Dollface Collections' target audience is split between girls/women ages 14-50 and boy/men ages 14-50. The frames have an appeal to both her male and female audience and the hair products to mostly her girls/women audience.
They needed a way to display, sell, accept, process, fulfill and track her orders.
– Customized WordPress Template
– WooCommerce set up for cart, checkout and payment processing
– Set up Variable Products for options and price variation
– Webpages included information about the the products and services
– Social Media share buttons
–  Mobile Responsive
–  Email / Subscription capture
– MailChimp for sending updates and lead warming
– Cart Abandonment automations
-PopUps
The look, feel and emotions Dollface Collections wanted to communicate was luxury, quality and swagger.
We fashioned a shape out of the "D" and "C" using a serif font. We kept the design clean to give off a feeling of luxurious and then used a soft pink to white gradient to simulate a rose gold color accented with a diamond bezel.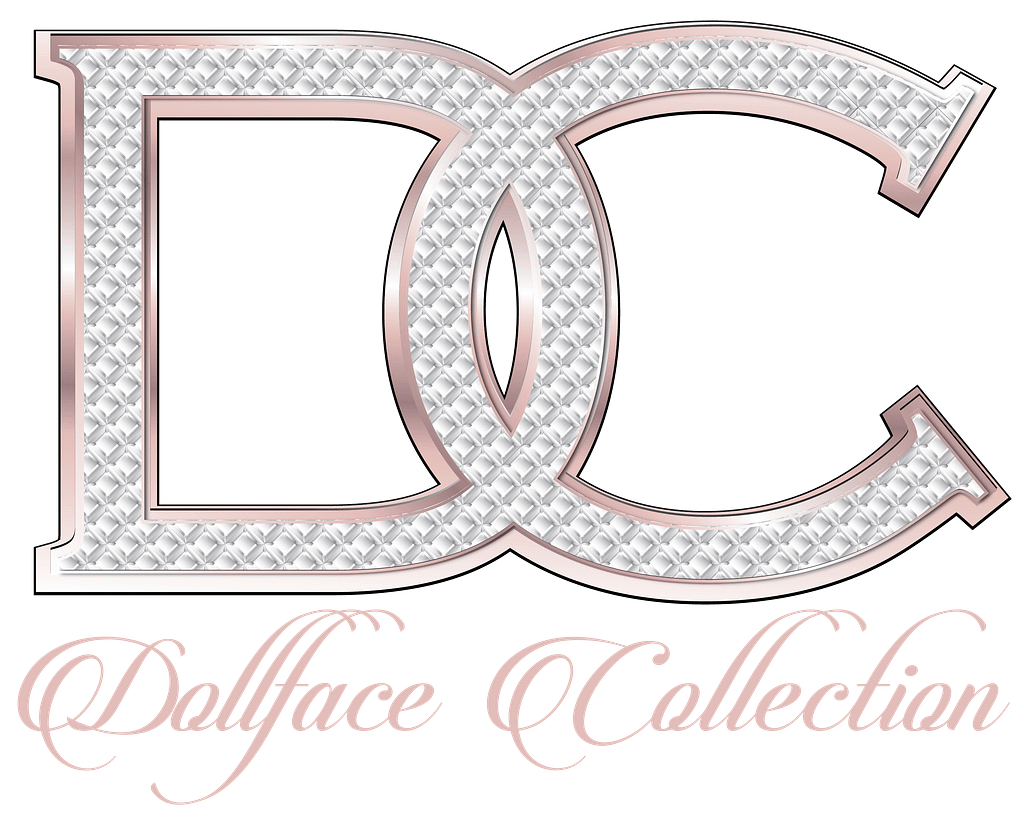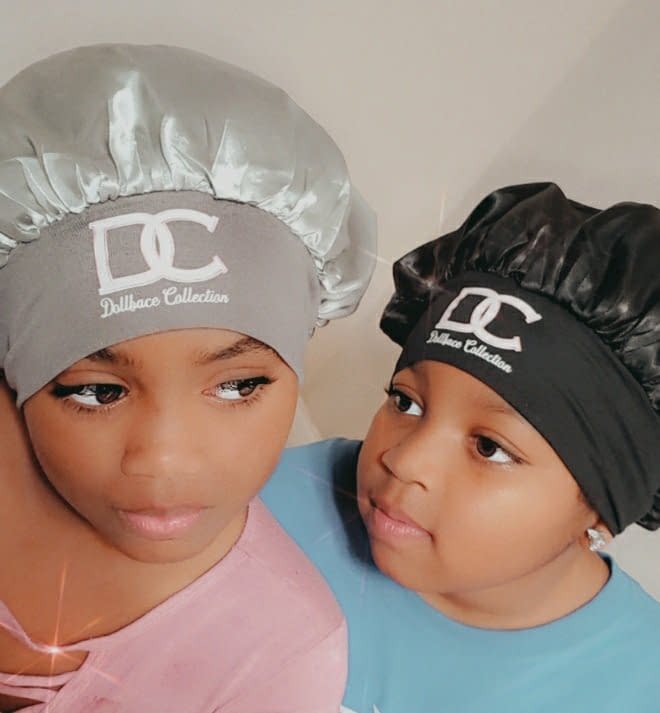 The images below are interactive. You can click and scroll around to view the website.